Are you interested in becoming a Walk The Plank reseller? Are you looking for a great selection of products for your retail or distribution needs? Are you a interior designer or developer looking for ready made products for your commercial space?
Feel free to get in contact direct if you have any other questions or want to discuss our partnership direct. Follow the link below and complete our Trade Services questionnaire and we will get in contact you.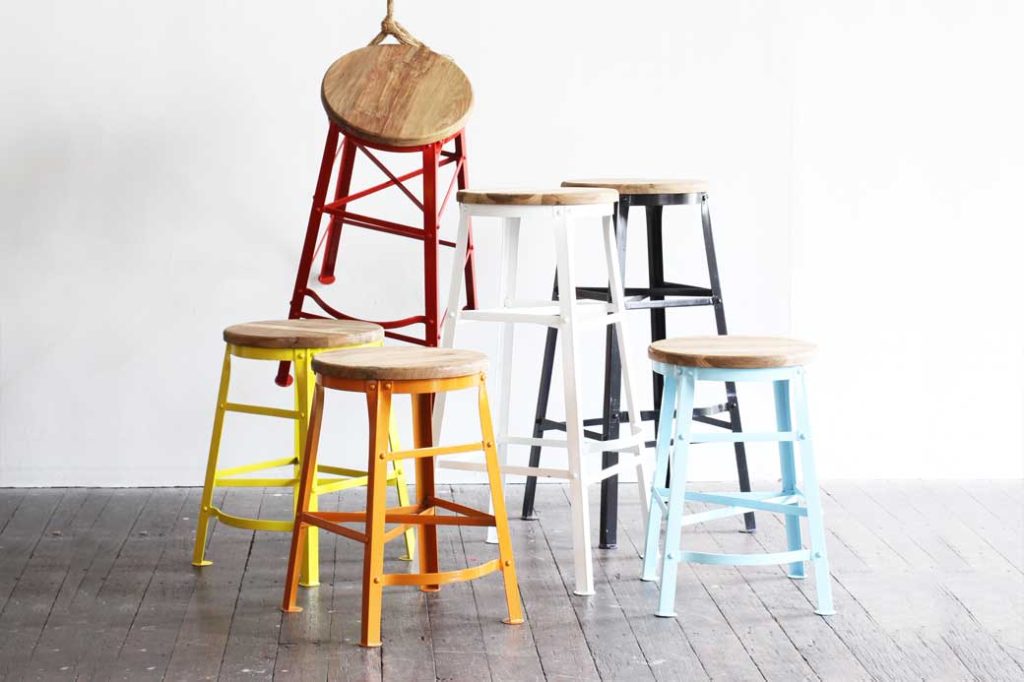 CONTAINER ORDERS
Walk The Plank Collective have been exporting our products world wide since 2011, building partnerships with retails, distributors and developers wanting to work with our products. We offer competitive pricing for bulk orders, trade partnerships and ongoing repeat orders to suit your business needs. Just make your selection from our collection and we will send you a quote.
INTERNATIONAL SHIPPING
We can handle your international shipping needs, working with reportable shipping companies and their partners world wide. If you have a elected shipping agent in your company we can easily align our shipper with yours. Walk The Plank Collective's products are all pre prepared for international shipping and global import standards. Offering all levels of fumigation and working with globally recognised production standards, our products are ready for your business anywhere in the world.