Walk The Plank Collective is an Australian furniture design company whose concept of easy living and wearable furniture was born in September 2011 through a culmination of experience and an eclectic aesthetic. The idea to create a casual and fun environment for life is where we draw our inspiration. Working with reclaimed and responsibly sourced materials, Walk The Plank represents a new beginning in the mindset of products manufactured in Indonesia. Working with communities and programs on a ground level to create change through reward.
A concept that is built on a responsible platform to improve the life of those involved at the beginning and lightens up the general day to day at its end. With our direct access and manufacturing capabilities, Walk The Plank Collective is focused on building and designing interior products that stand the test of time with style. With our bohemian edge and rustic charm, we strongly believe in the integrity of every product we make. With an understanding of international requirements and global trends, we carefully consider the manufacture and design process from its foundations through until its final form. Our goal is to create furniture that meets the needs of our global market while maintaining our commitment to sustainability and responsible sourcing.
˚ Who we are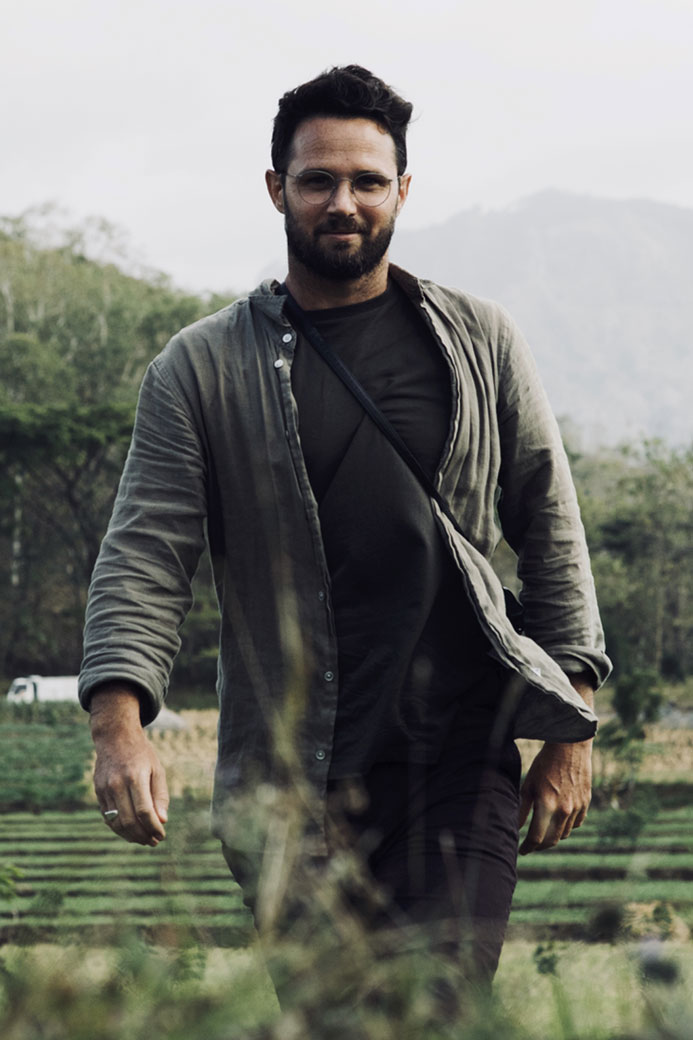 Michael Perry
Founder - Director
Beginning his career in the Furniture and Interior world in 1999 working with one of Australia's leading furniture and homewares retailers, Michael's experiences have taken him through all levels of the industry before founding Walk The Plank Collective in 2011. His vision of creating the perfect home lifestyle company begins at the level of design, production and sourcing and his keen eye for detail, design and style have been the driving force behind Walk The Plank Collectives continuation today.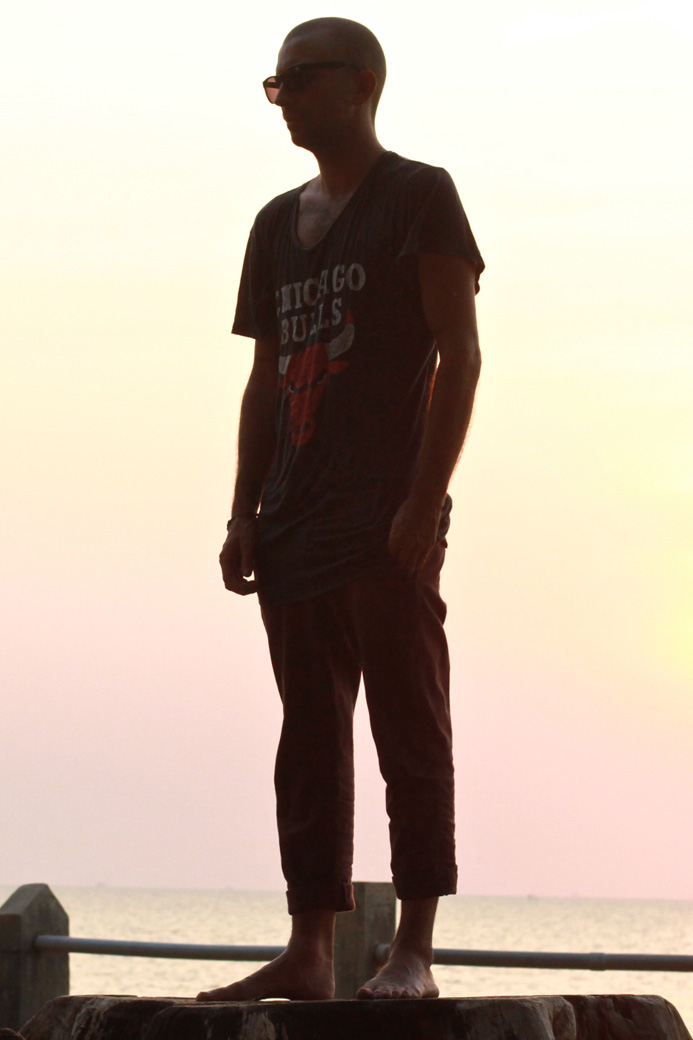 Matthew Rushton
Founder - Director
Matt's career began in building and construction before he moved into furniture design, production and management in 2012. Spending a significant amount of time at our production facility in Central Java before returning back to Sydney where he is based today, Matt's commitment to integrity and design is one of our most valuable assets. With strong organisational skills and understanding of all working elements in furniture production is a key asset to our ongoing success.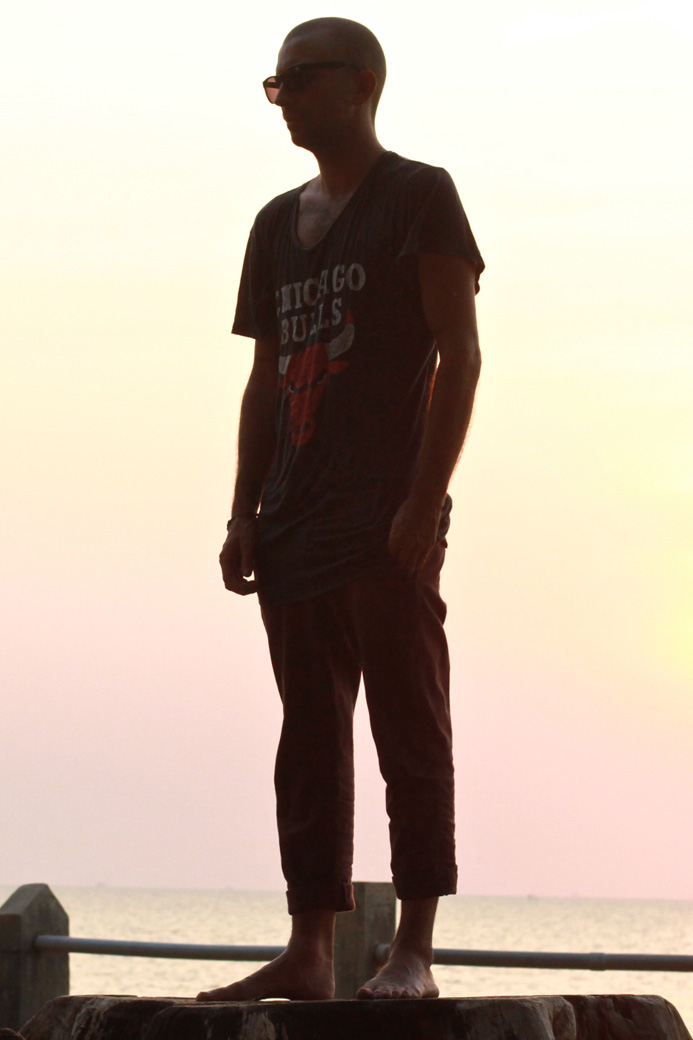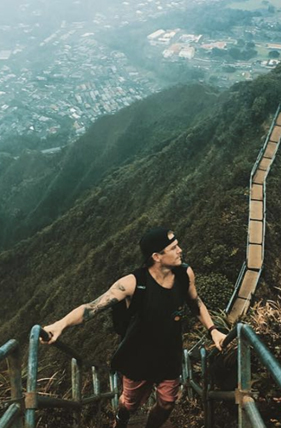 Paul Blazejewski
Founder - Director
Also with a background in Building and Construction, Paul's nomadic lifestyle is a constant source of Inspiration behind Walk The Plank's creative flow. From the rugged coastline of Scotlands far north, to the crystal clear blues of Tahiti, the coastal vibe of Hawaii's North Shore, to the vibrant colours of the Canary Islands Paul finds inspiration and Zen upon every step which filters through our ethos, identity and design along the way.
OUR SERVICES
With our unique production integration, Walk The Plank Collective offers 2 main services. Firstly we offer our ready made collection for retail and commercial distribution world wide, where we take care of everything from Production to Quality Control to International Shipping and Delivery.
Secondly we find our brand, style and message resonates well with other like minded brands and creatives globally and from here we offer a custom design and build production service for commercial use such and restaurant, cafe, bar and hotel projects along with retail fit-outs.
ABOUT PRODUCTION
Our production is based in Central Java, Indonesia. Since 2011 we have developed a vast network of artisans and international production facilities that specialise in their field of furniture production. We have traveled countless hours around Java and the Indonesian Archipelago where a wide range of products and materials are produced, and we have brought them in-house to our integrated production facility. Working from the raw material, we source all our woods via indonesia's SVLK legal wood certification, we specialise in sourcing our own reclaimed materials and we have developed a expert steel production service. Bringing all of these elements under one roof to produce our signature collection.