At Walk the Plank we act responsibly in all aspects of our business. We use recycled materials wherever possible. All our new materials are purchased through the correct chain of custody, meaning the material is purchased from a registered land owner. We believe in our staff and encourage the development of their craft – supporting them, their families and interacting with them as our peers.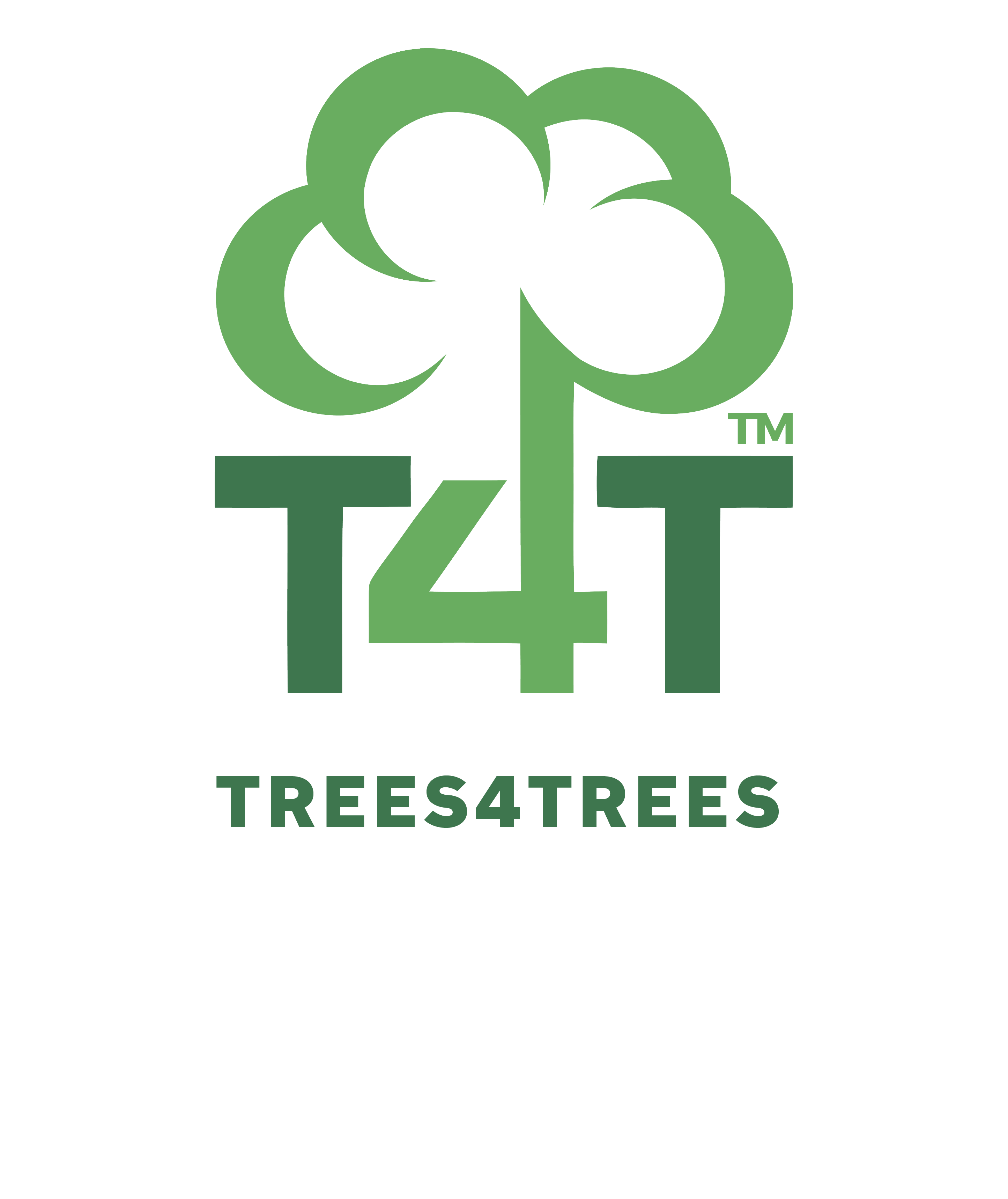 We Support Trees 4 Trees
Since the launch of our business we have continued to support an organisation that gives back to local communities through education and reward. An organisation that creates assets for these communities and has initiated the planting of trees (over 800,000) throughout the island of Java, Indonesia. Trees4trees does this and we support them.
Learn More
Partnership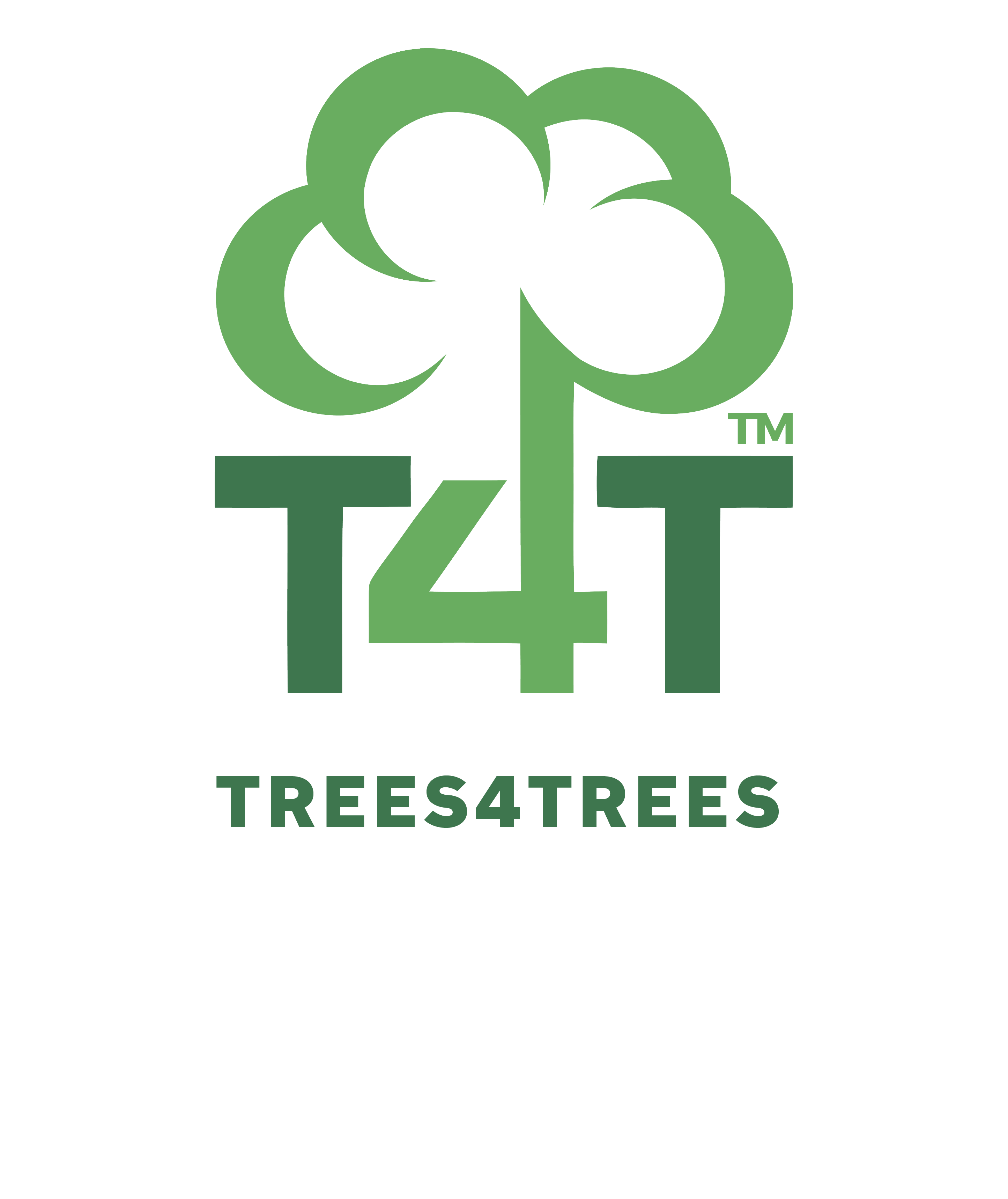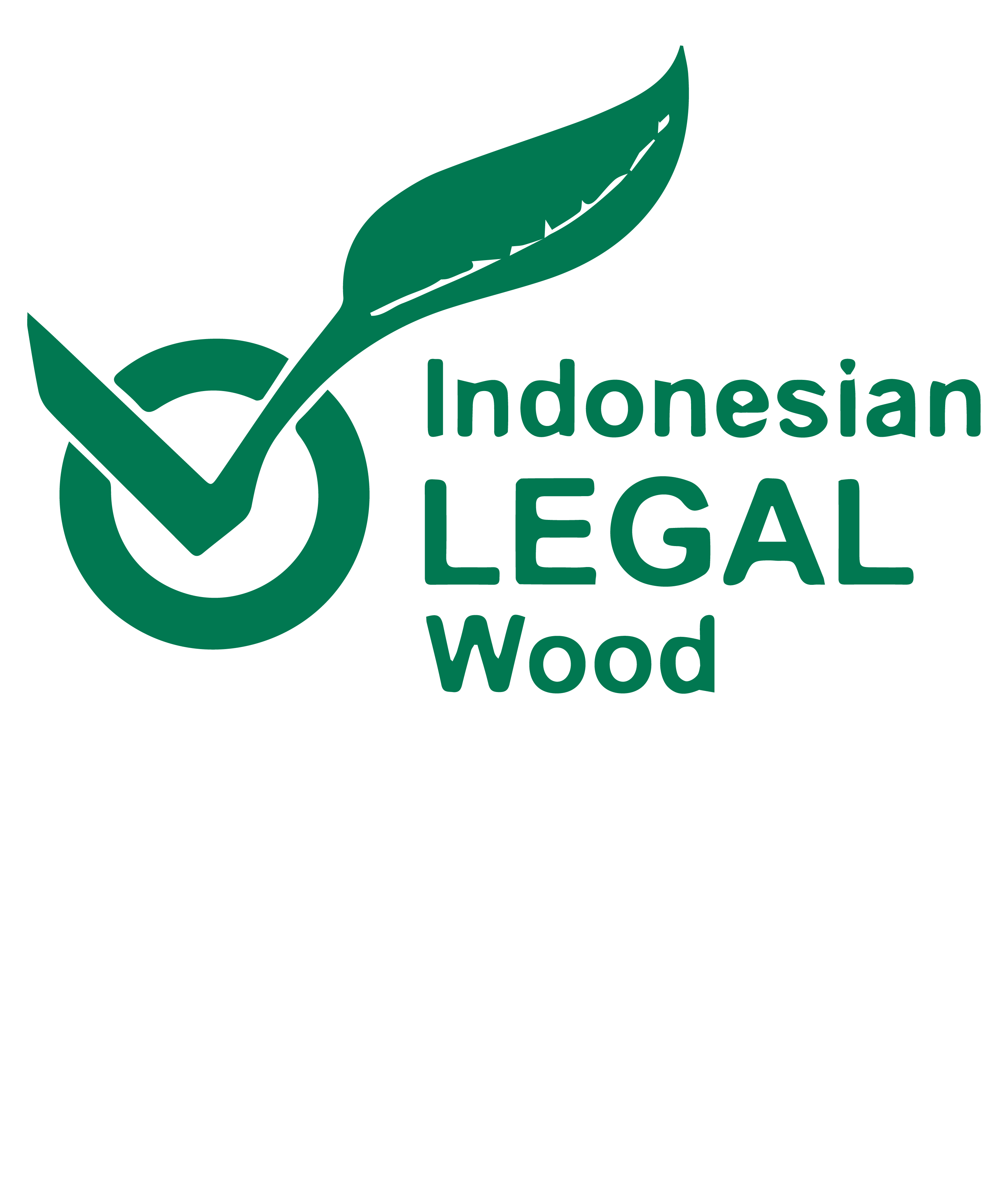 SVLK Certified
SVLK verification is required by Indonesian law for all wood product exporters from Indonesia. The SLVK system aims to ensure all wood products sourced from Indonesia are produced from legally harvested wood and verification under the Indonesian Timber Legality Assurance System, INDO-TLAS/Sistem Verifikasi Legalitas Kayu (SVLK) does just that. Walk the Plank Collective Pty Ltd and all our production partners are certified and documented under the SLVK system.
Learn More
Certified