Walk The Plank Collective have a integrated production solution to tailor product for your business or project needs. Alongside our collection of refined furniture items, we have the ability to custom produce and tailor products to your needs.
Follow the 6 simple steps below to learn more about our service and how we can help build your dream project today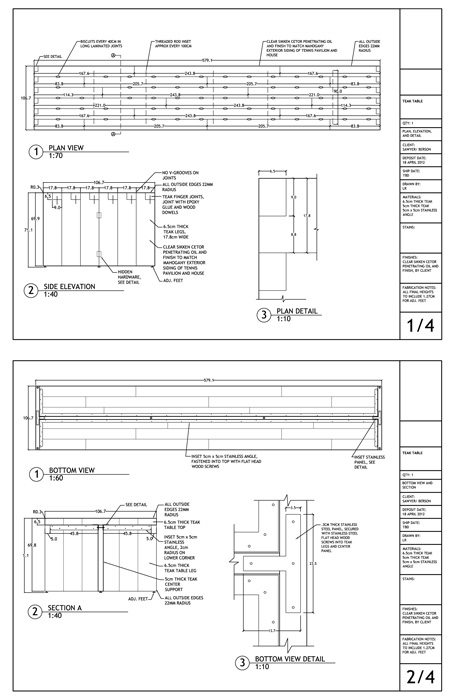 1. PREPARE YOUR BREIF
Before we can be of any real assistance to you, you will need to prepare your brief so we can clearly identify exactly what you need us to manufacture. Collectively we have over 30 years of experience designing, developing and manufacturing furniture products and understand the global standard of quality and integrity in design. Manufacturing furniture is a detail orientated process, so the more information we start with the better.
Reference images
Technical drawings
Material references
Colour references
Mood boards
The above information will give us a much better idea of the project and result in a more seamless design and production transition.
Drawings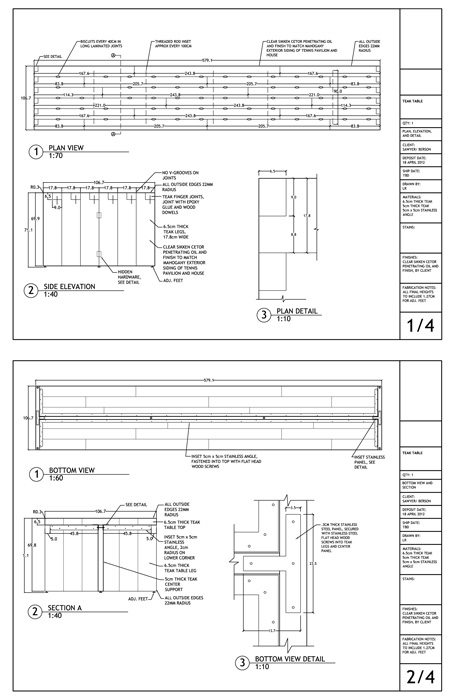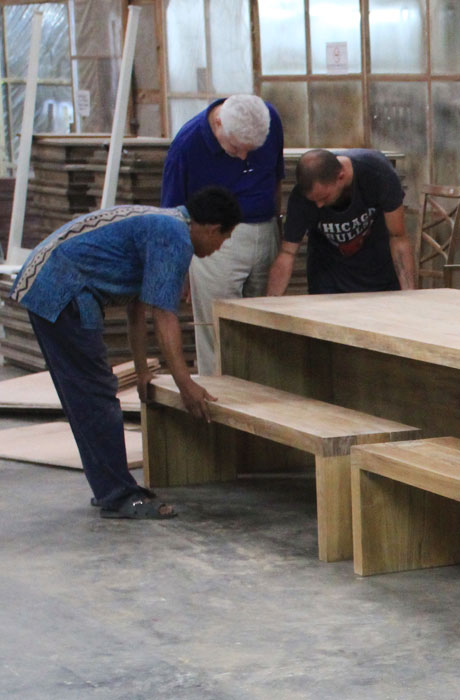 Submit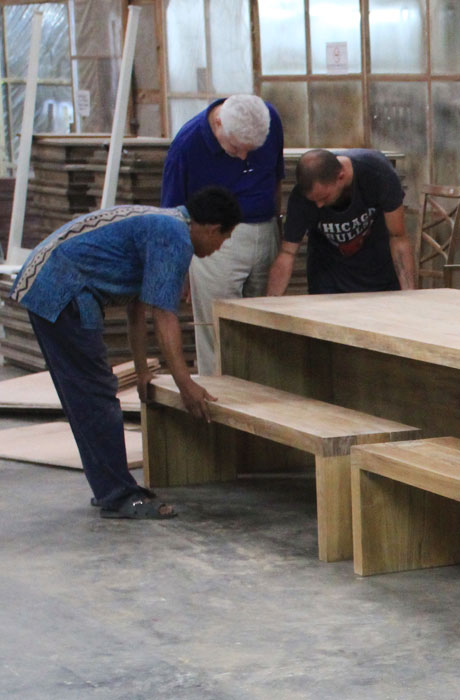 2. SUBMIT YOUR ENQUIRY
Prepare a mood board and a creative direction for your projects output. Colour schemes, design inspirations, brand identity and so on. Before we can submit you our quotation we need to clearly identify everything you desire. If you have technical drawings these should also be included in your brief. If not we can also help you with creating the production drawings before we go into production.
Once you have this information refined, follow the link below, attach the data, complete the questionnaire and away we go.
enquire now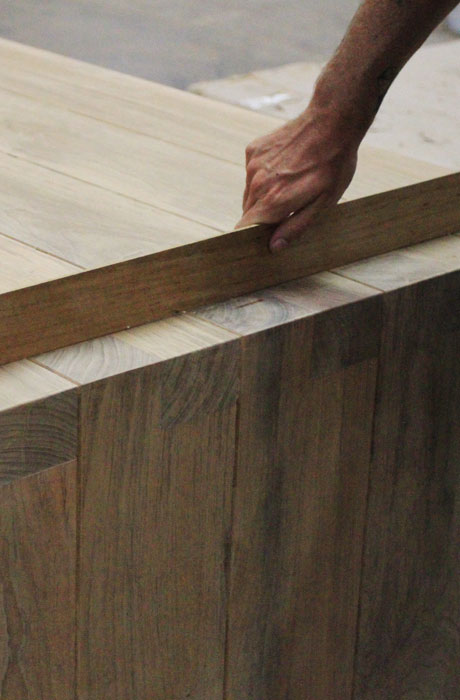 3. REVIEW OUR QUOTE
After we receive your submitted brief we will go to work to confirm exactly you need. We will follow up via email to confirm we have received your brief and get back to you with any questions we may have. We can schedule a phone call, meeting if convenient and also welcome you for a factory tour if you are in the region.
We can clearly advise on the technical construction, material selection and finishing options to clearly finalise your quotation.
Review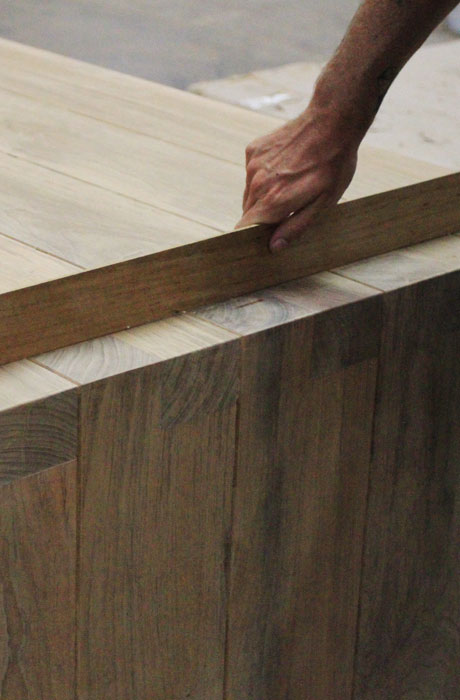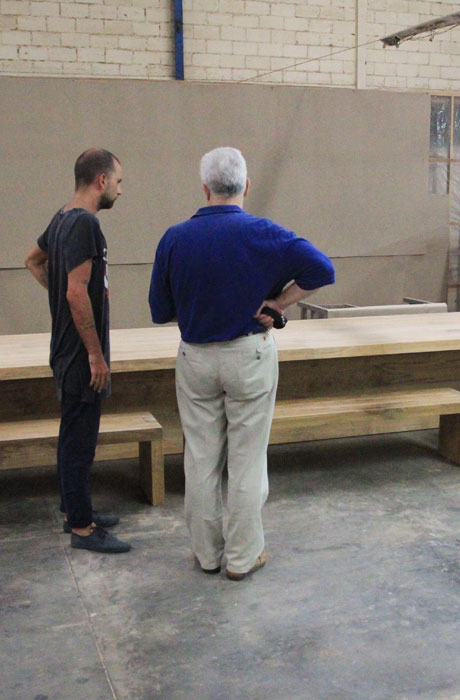 Control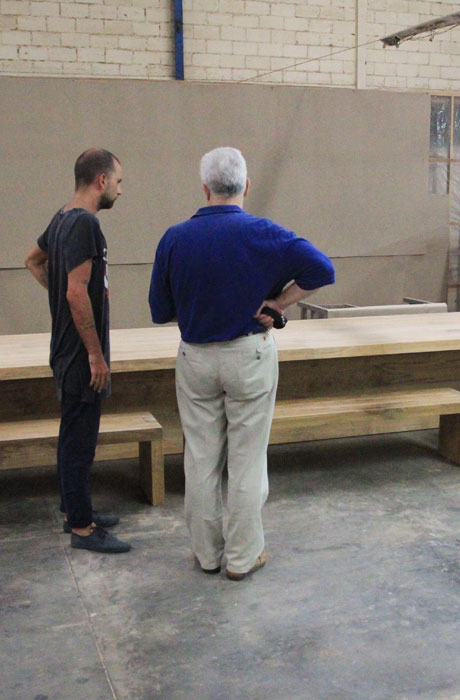 4. SAMPLING AND PRODUCTION
As you would expect we now need to start our work on the first samples and refining the technical details. Depending on the volume of the order, this process takes 4 weeks. It is very important to budget this time in your timeline. Here we can make the proper revisions needed for the best final result.
The samples can be checked in person, via your QC agent or we can arrange international shipping to your doorstep, however this will need to be budgeted into your timeline. Regardless we will communicate all details of the images in a details production document for your approval.
Once the samples are approved we will move into production for completion of your order. Production times start from 6 – 8 weeks and vary from 10 – 12 weeks depending on the complete order size.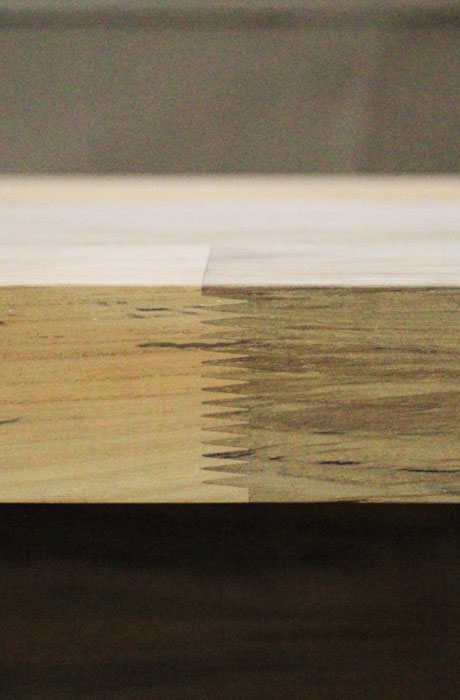 5. SHIPPING AND DELIVERY
Our 'Contract" service is open to the global market, domestically within Indonesia or anywhere else in the world. We can arrange local delivery to your door via truck, or container shipping to your nearest international port. We provide all the logistic and documentation required and hold internationally recognised wood supply certificates, arrange fumigation to your countries needs, and all other associated logistics.
For international clients you just need to allocate a shipping agent from your region to handle the shipment when it arrives at the designated port and the rest is taken care of on our side. We can even assist with a recommended shipping agent in your region via our shipping partners.
Details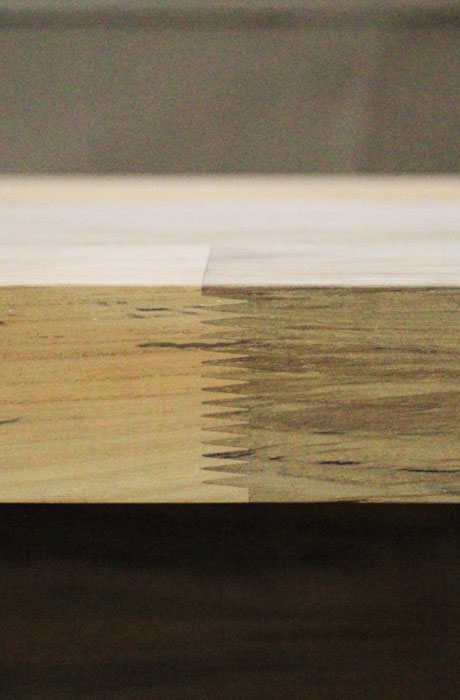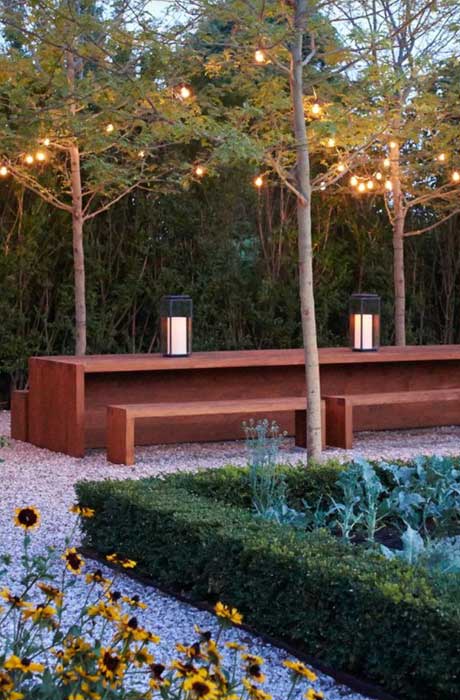 Perfection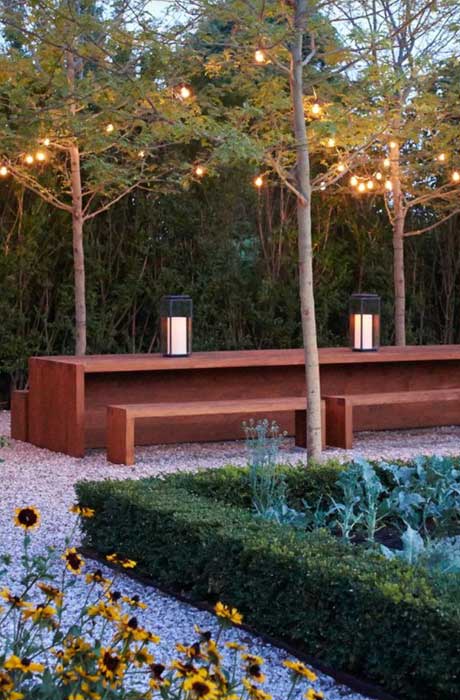 6. CONTACT US NOW
If you have any other questions about our 'Contract' service please don't hesitate to contact us and find out how we can help you build your dream project or your custom furniture collection for your retail or distribution brand. We love working with other creatives, designing and producing great products and building lasting relationships in to the future.
This service is also perfect for retailers needing shop fit-out and point of sale displays for their in-store promotion and sales.
Enquire Here