Walk The Plank Collective is a proudly Australian furniture design company that specializes in creating exceptional pieces for clients both locally and internationally. We've been designing and building furniture in Indonesia since 2011, with the aim of creating sustainable and relaxed pieces that last a lifetime. We take pride in our ability to design and manufacture beautiful, responsible furniture that blends seamlessly into any space. Thank you for considering Walk The Plank Collective for your furniture needs!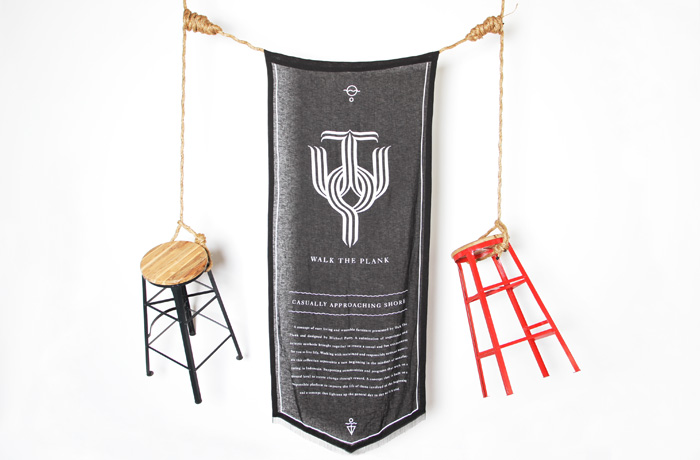 Our Services
Contract
Our custom supply solution for Commercial, Retail, Personal and Hospitality furniture production solutions. Let us manufacture the furniture you need for your next project.
Our Services
Trade Services
Learn more about our wholesale supply options. Exporting containers of our collection globally or for distribution and supply enquiries locally within Indonesia.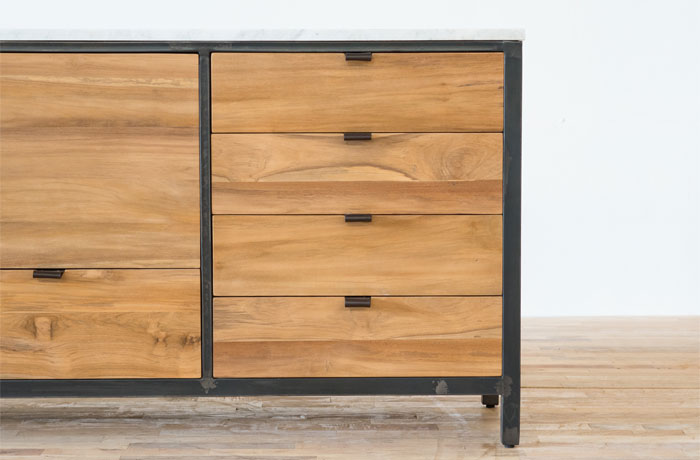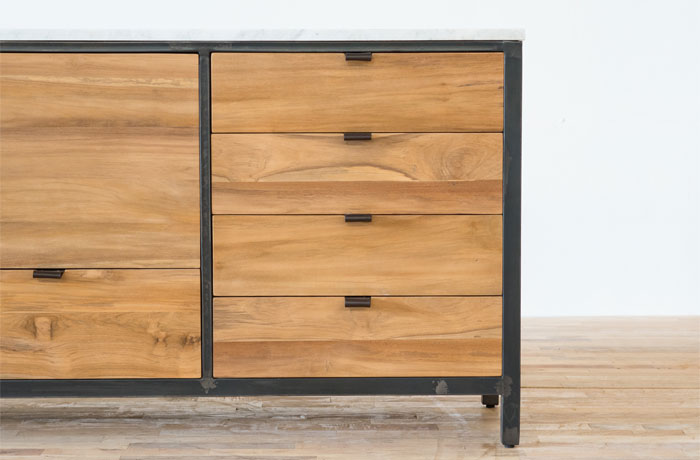 The Convoy Credenza is inspired by the world with a great mix of natural elements. The stone top add's a sense of luxury to this item, while our signature reclaimed woods and blackened steel ignite all the senses of touch texture and tone. Small details like our stud enforced leather pulls bring this item into it's own realm.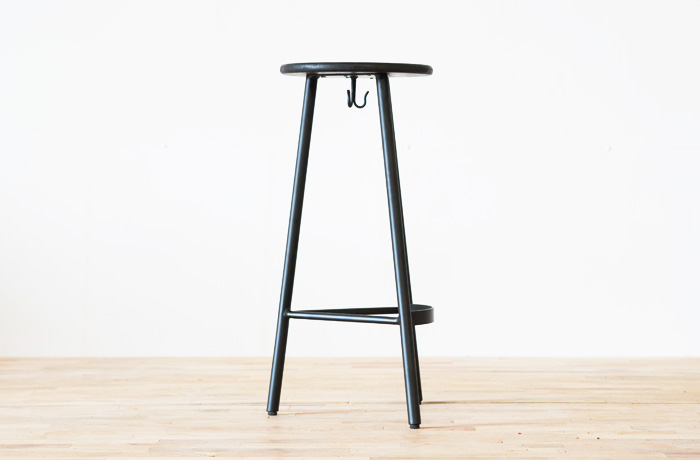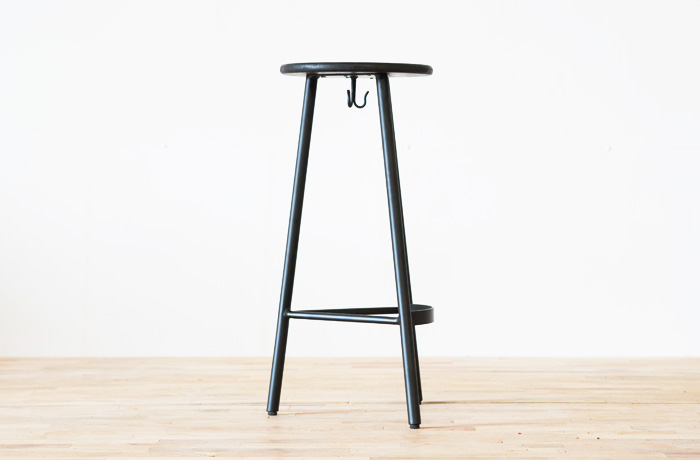 Our latest signature line Convoy features this beautifully simple stool. Powder coated steel with sustainably sourced new or reclaimed wood seater, there isn't much else to say about the simplicity this stool ads to your home environment.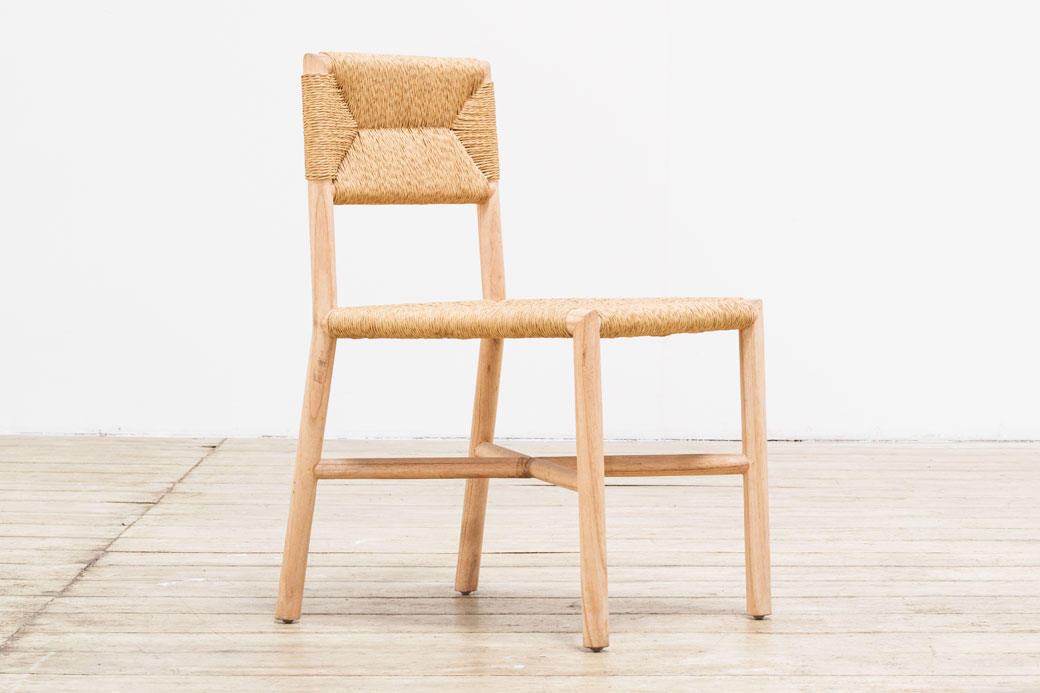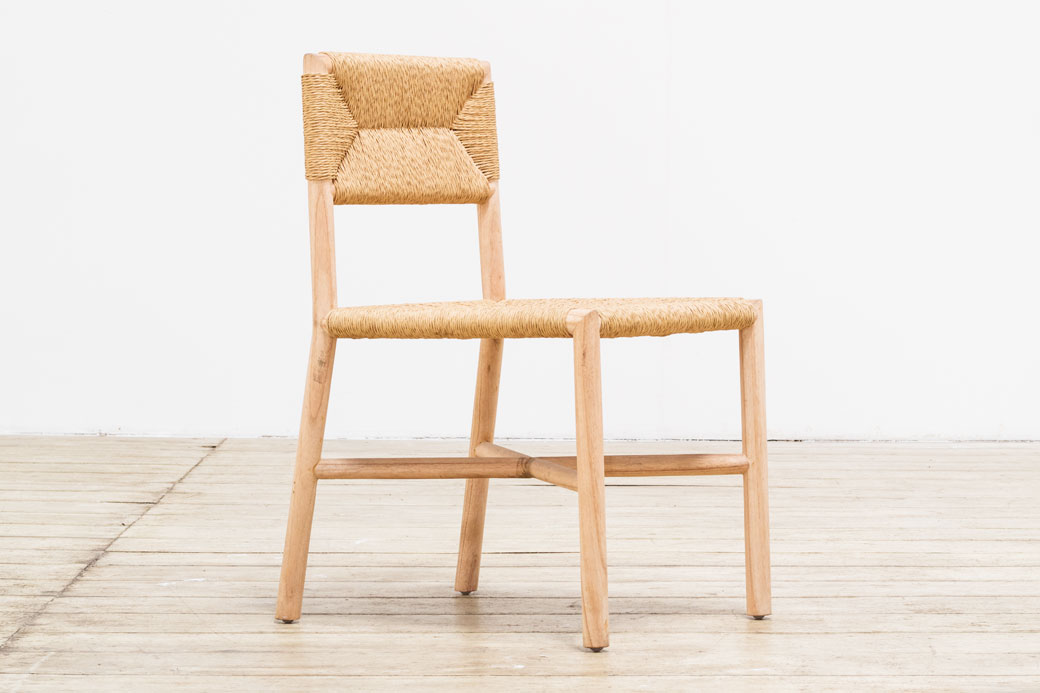 A contemporary in it's class, the Seed Dining Chair aims to please. With contemporary rounded profiles throughout this Dining Chair is available with woven or sheet leather seat. Casual in many ways but still oozing class to any dining setting, be it commercial or residential.